English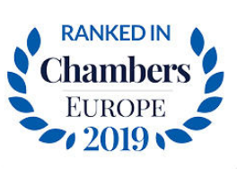 Chambers Europe 2019: Competition/Antitrust: BAND 3
"Natalia Łojko advises pharmaceutical companies on reimbursement issues, clinical trials and regulatory mandates. She also undertakes instructions from manufacturers of medicinal products. Clients point out her solution-oriented approach."
Chambers Europe 2018: Life Sciences: Band 3
"Natalia Łojko advises pharmaceutical companies on issues relating to reimbursement law, personal data protection and regulatory issues. She is active in representing clients before the administrative and civil courts."

Expert Guides Rising Star 2018-2015  - Natalia Łojko recommended.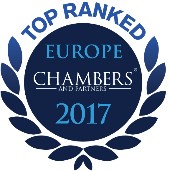 Chambers Europe 2017: Life Sciences: Band 3
"Natalia Łojko has a strong track record assisting pharmaceutical companies with medicinal product matters, such as reimbursement and IP issues. Sources laud her as a "very persuasive and good lawyer." "She is very experienced and helpful," an interviewee reports. She also advises on data protection and distribution questions in the life sciences field."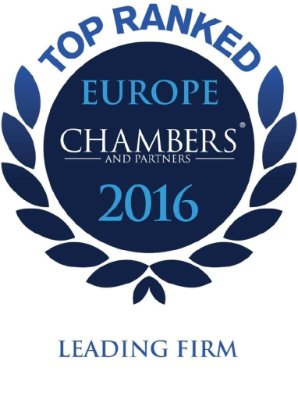 Chambers Europe 2016 - Life Sciences – Band 3
"Held out as a real expert in reimbursement law, Natalia Łojko provides ongoing advice relating to pharmaceutical law, IP law and the distribution of medicinal products."
Chambers Europe 2015: Life Sciences: Band 3
"Natalia Łojko is a highly regarded pharmaceutical lawyer focusing on reimbursement matters. She rises in the rankings in recognition of her experience in the field."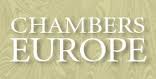 Chambers Europe 2013 Life Sciences: Associate to watch
"Associate to watch Natalia Łojko is the team's rising star and she enters the rankings following a year of increasing prominence in the market, advising a wide range of pharmaceutical bodies on the new reimbursement law."